Real Estate Development
Project Consulting in Oakland, CA
Serving All of California and the United States
Daven Consulting Services work directly with the organizations and companies to assist them in their real estate development projects. The primary role of the real estate development consultant is to assist in managing the entire real estate development process – from initial concept to the start of operations for the finished project. While others of the real estate development team perform specific tasks at different stages during the development process, the real estate development consultant oversees the entire process and is engaged throughout all stages.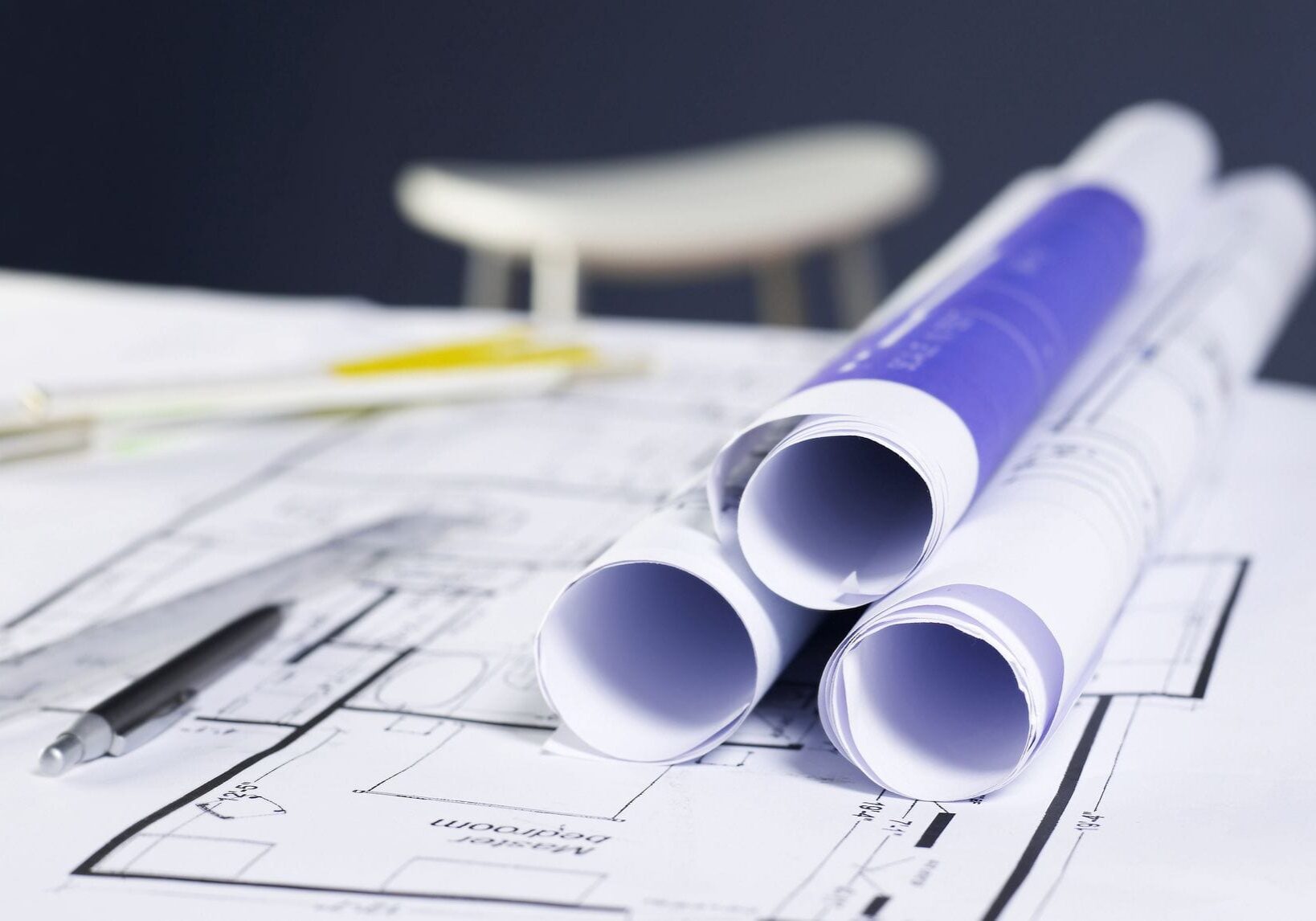 Who can benefit from the services of a Real Estate Development Consultant?
Professional real estate development consultants are engaged by a wide range of non-profit and for-profit organizations and companies interested in developing single & multi-unit residential, commercial, institutional, government, and health care projects. These organizations and companies include:
Private established and start-up real estate development companies, investors/trusts
Hospitals and personal care/nursing homes
Colleges and universities
Government departments/agencies
Non-profit housing authorities and organizations
Churches and other faith-based organizations
For many of these types of organizations and companies developing real estate is an infrequent activity or the first of such projects. Established development companies may want to augment their staff, provide training and guidance on the more challenging projects, or just use the consultant rather than employ additional company staff. For these reasons many organizations and companies, lack the internal capacity including available time, skills, and knowledge to develop real estate in an efficient manner. Engaging Daven Consulting Services is a cost-effective method for many organizations and companies to acquire the knowledge and skills necessary to develop real estate without the need to hire staff or redirect existing resources
What does a Real Estate Development Consultant do?
By working together, the owner and the real estate development consultant become the "developer" of the real estate project. While the owner is responsible for decision making, the real estate development consultant takes on the responsibility for managing the entire real estate development process, coordinating the work of the development team, serving as a central point of contact for communication and assist in the owner's decision making process by providing advice and guidance to the owner. In addition, the real estate development consultant takes on a number of specific tasks either independently or in conjunction with other members of the development team. These tasks normally include:
Oversee the preparation of the development program and concept plan(s)
Undertake market/need/demand analysis
Identify, evaluate and assist with property acquisition
Assist with project design (particularly from market and budget perspectives)
Prepare capital and operating cost budgets
Prepare and update development and construction schedules
Assist with zoning, entitlements and other development approvals
Prepare applications for government assistance
Prepare marketing materials and coordinate marketing/application/pre-leasing/pre-sales process
Since each project is unique, Daven Consulting Services is flexible and modifies its task list as the real estate development project progresses.